Organ donation can save the life of someone you know. We support organ donation and the Duffy Collins Organ Transplant Foundation.
Steve Waltman - Natural Gardens of Elon, Inc.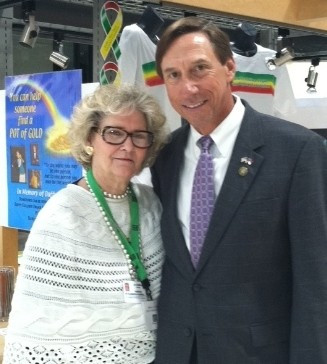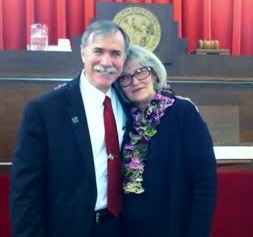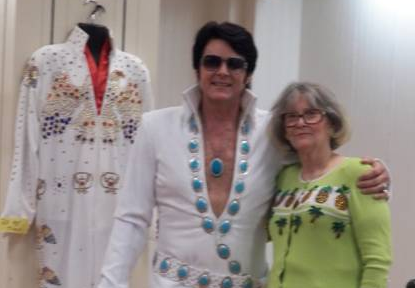 I strongly support the efforts to increase awareness of the value of organ donations and raising funds for transplant patients. This unselfish, yet simple act, means the world to patients and their families.
Organ donation is a tremendous way to make a difference. Duffy Collins' life has inspired us all.
What the Collins have done with the Duffy Collins Foundation saves lives. Not too many people can say that about something they have begun. I am a proud supporter and friend of the Foundation. Efforts to raise awareness regarding Organ Donation is the potential gift of life to another human being. Please join me in supporting this good work here in Alamance County. Donate your time, donate your money, donate life.
Representative
Dennis Riddell
Wayne Euliss
Elvis Impersonator