Duffy Collins Organ Transplant Foundation 2019

To the world you may be one person.
But to one person you may be the world.
~ Anonymous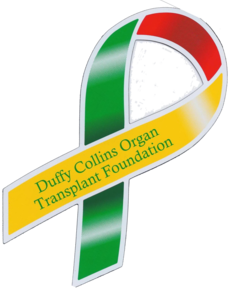 We update information periodically.
Please visit us again soon.

Duffy Collins

Organ Transplant Foundation

Christopher Duffy Collins was an intelligent, energetic young man who loved life and lived with zest and intensity. He was vivacious, charming and hilarious and he loved everything and everyone. He loved swimming and sports and played baseball, disc golf and regular golf. And he was good at it all. He had lots of friends and loving parents, and he loved helping people. He studied anthropology and religion before developing an interest in nursing. He attended the University of North Carolina in Greensboro (UNCG).

In 2002 he was diagnosed with an auto-immune disease that destroyed his kidneys, and by 2005 he was having dialysis nine hours every night. Unable to work he lived with his parents where they lovingly cared for him through it all. Neither of them met the compatibility requirements to donate one of their own kidneys, and there were no other family members who were able to help.

Duffy didn't have a chance without a kidney. He was placed on the official waiting list for organ transplants but time was against him.


Duffy died at the young age of 28.
More about Christopher Duffy Collins

Born in New Hanover County, North Carolina to Bruce and Mary Jo Collins

1995 Graduate of Walter Williams High School, Burlington, NC

Student Council Representative
Vice President of Student Body Senior Year
Member of Tennis and Golf teams
Clubs : Latin, Environmental, Philosophy
Homecoming Court

1994 - Represented Walter Williams High School
at the Mars Hill Leadership Conference

Attended UNCG
Anthropology, Religion and Nursing

Achievements
As a child — "
1989
Sugar Babies, Bambino Sportsmanship Award"
for the City of Burlington

Burlington's first baseball player to receive the winning ball– struck out 11
players as a "lefty".

As an adult —
2nd place
in
Alamance County's Pro Am - Cross State

Amateur Men's Disc Golf Contest and1st Place for Cross State Doubles
Contest- North Carolina vs Tennessee

Duffy's community was greatly effected by his death and showed a great
amount of support to his family.

Duffy's parents established Duffy Collins Organ Transplant Foundation
in his honor.

Duffy Collins Organ Transplant Foundation
Monetary donations can be mailed to:



Duffy Collins Organ Transplant Foundation




680 Huntingdon Street


Elon, NC 27244

More information will be available soon.
For more information call
Mary Jo Collins at

336-675-1579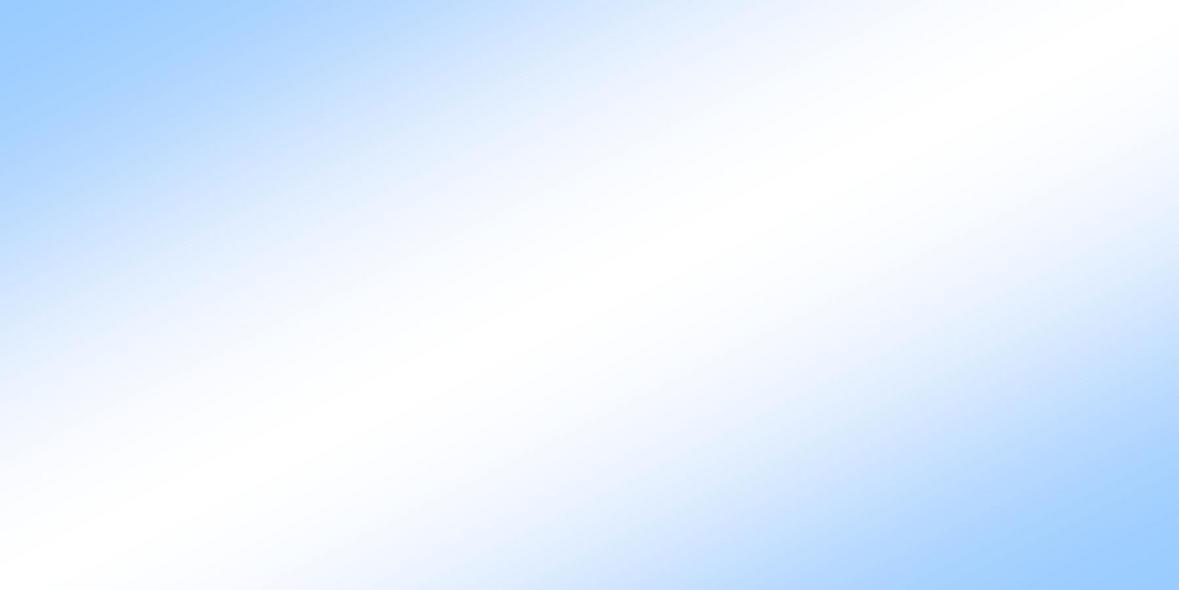 Piano solo- "Solitude" from the album "Love Etrernal" - written and performed by James Zimmerman. Album available at jameszimmermanmusic.com